---
Registration is now closed. Sorry for the inconvenience.#
We have reopened the church for attendance to our weekly corporate worship. In compliance with the guidelines that the provincial government of Ontario and the Ontario Conference of the Adventist Church have issued, we have set up a registration process. Please note that you will have to register on a weekly basis. The form will be available every Wednesday at 7:00PM and will close when we reach the 15% seating capacity. Thanks for your understanding.
---
---
Join us for this exciting interactive Bible Study on the gospel according to John. For your convenience, here is a direct link to the Zoom platform: 
https://zoom.us/j/91862631470 You can also click on the poster below.
Invite your friends and family members to participate. See you there.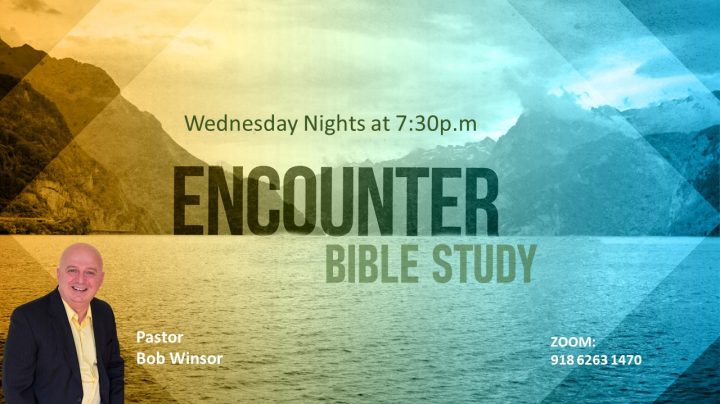 ---
---
Welcome to the Nepean Seventh-day Adventist Church website!
We are delighted to provide you a virtual tour of our church through the various pages of this website.

As a Christian church, we are a community of believers who have discovered the joy of salvation by faith through God's grace. We are eager to share the good news of salvation with you. Therefore, we have compiled as many resources as possible on our website to help you start, or continue in, your spiritual journey.

We invite you to join us for worship every Saturday morning. Starting at 11:00 AM, we study God's word and encourage each other by sharing our spiritual experiences. Then, at 11:30 AM, we worship our Creator God with songs of praise and thanksgiving, prayers of confession and petition, and meditation of His word.

You are welcome to join us at any time. A wonderful and transforming experience awaits you.

We look forward to seeing you soon.
Join us this Saturday for a life transforming worship experience.
Service times:
Sabbath School: 11:00 AM
Worship Service: 11:45 AM
Click here for directions to the church.